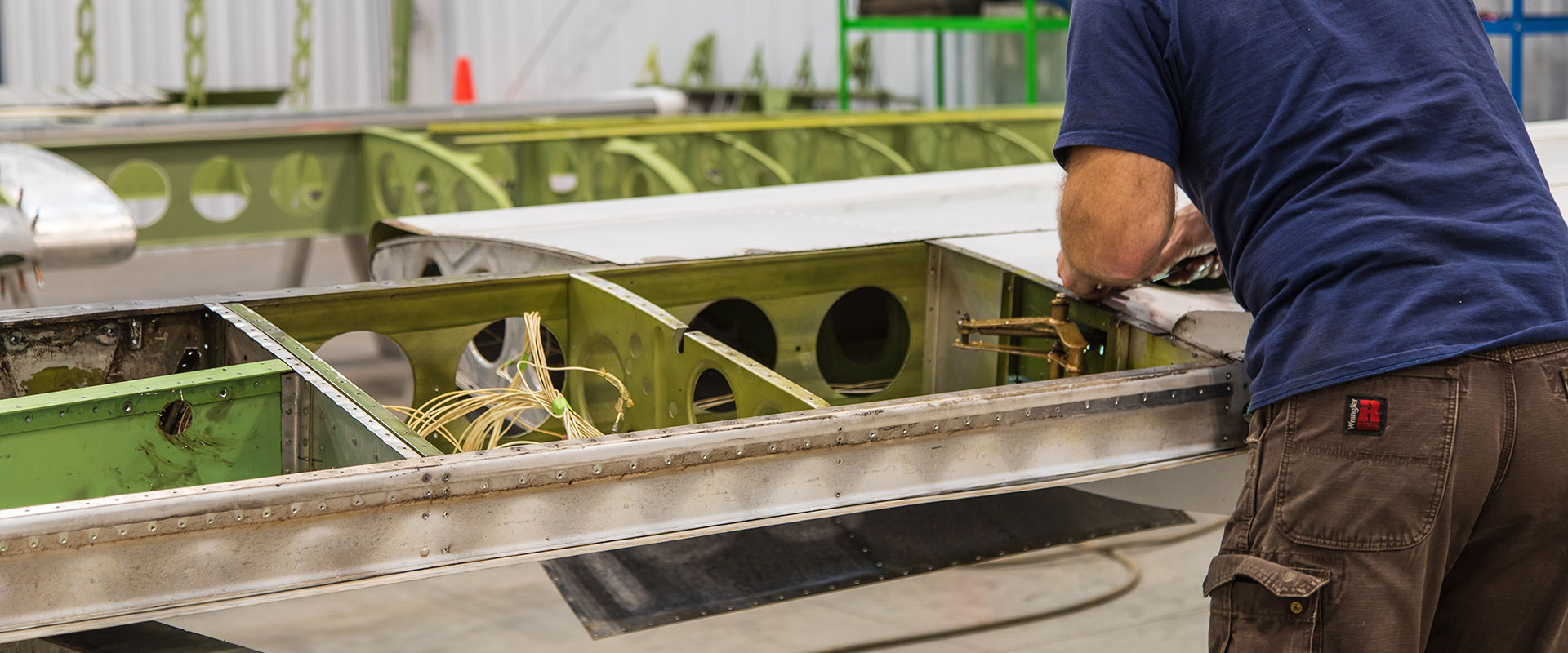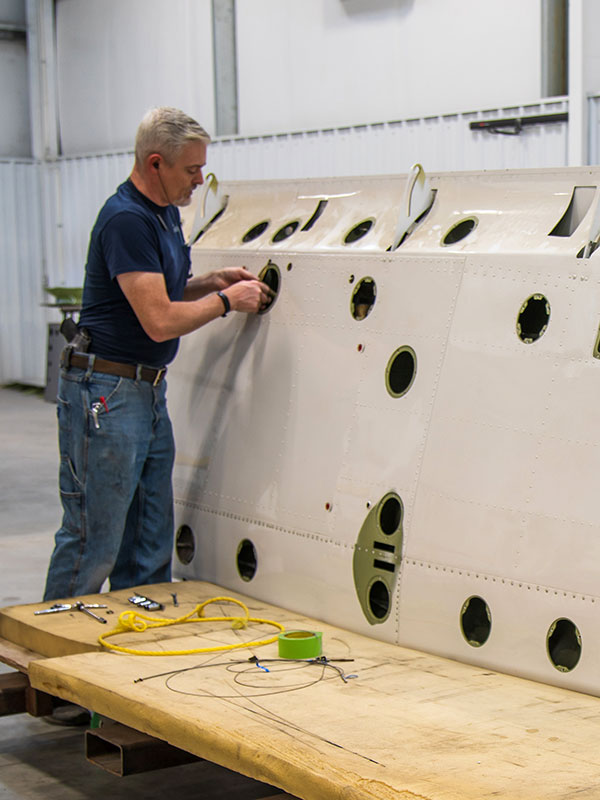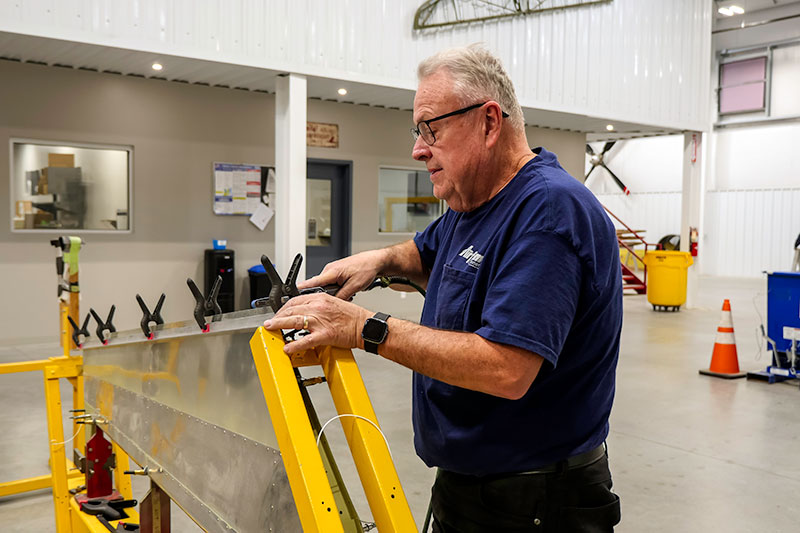 Check out our YouTube Channel for all our aircraft videos.
FAQs
Can Airframe Components repair MY component that has been damaged?
Yes, we can repair your component or exchange it for another. It depends on your prefererence or the extent of damage to your part.
Is there a cost difference in repairing my own component, exchanging it for another, or just purchasing one outright?
Yes, it is slightly more expensive to purchase one outright. We will give you something for exchanging your damaged component for a new one. You will save the most if we repair your component, but again, it will depend on the amount of damage and if it's repairable.
How long will it take to get my piece repaired or replaced?
It depends on the damage of the component and the demand of the aviation industry at the time. Typically, a two-week lead time is needed once we receive your component, or confirmation that you want us to build one for you. More time may be required during peak rebuilding seasons. If you need an exchange piece that we have on our shelf ready to go, we can overnight it to you for use the next day. See our shipping page regarding instructions on how to get a part to us.
Does Airframe Components have parts on hand to repair my component?
By specializing in rebuilding, we know which items damage more frequently in different situations. So we keep replacement parts on hand to minimize down time. In many instances, Airframe Components keeps more items in stock than the manufacturers themselves!
Can my part be upgraded or improved to meet FAA Compliance and Airworthiness Directives?
It is the policy of Airframe Components to incorporate all service bulletins and airworthiness directives at the time of rebuild. If you have questions concerning a specific bulletin or improvement kit, be sure to inquire about it.
Do you paint and balance the components before shipping?
We can offer painting and balancing services through our partnership with Sturgis Aviation at reasonable prices.  Be sure to ask if you are interested.