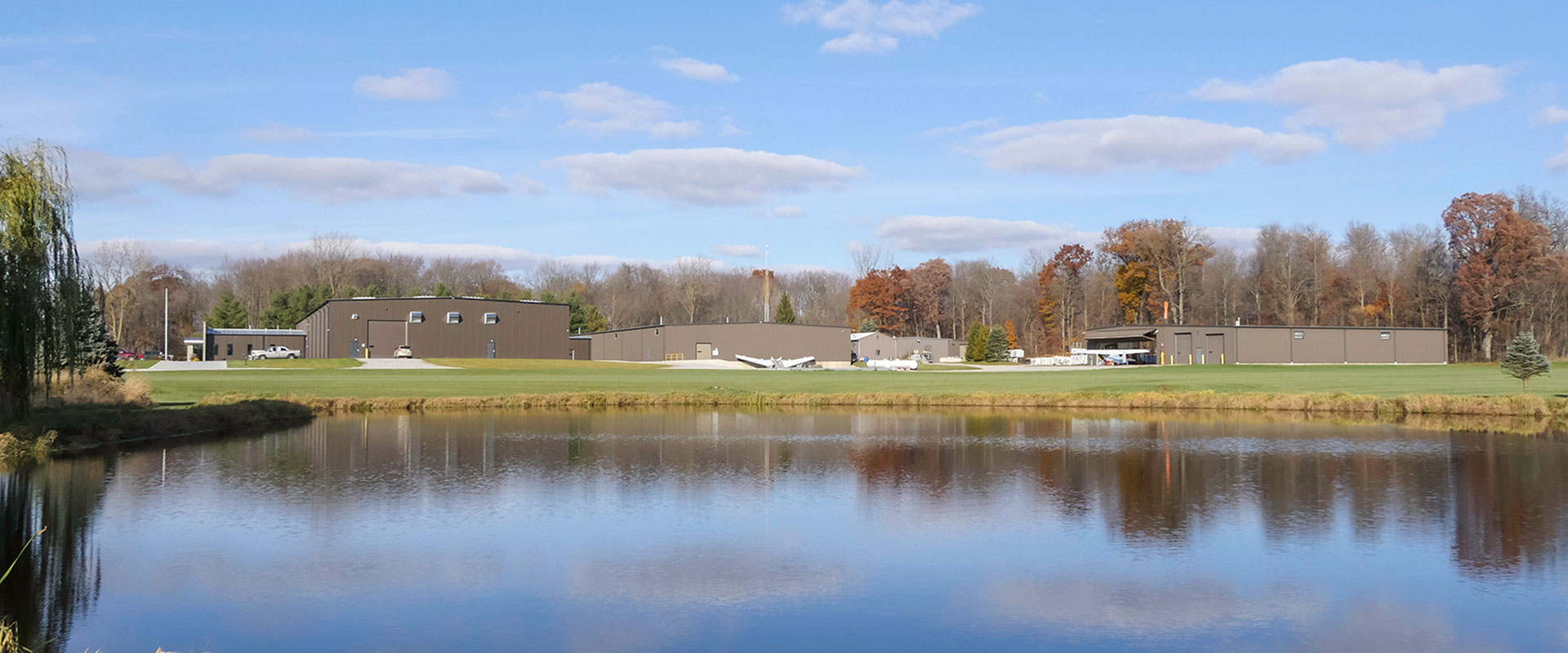 When Paul Williams began repairing wings in Alaska, little did he dream of the services and products that his son would be providing decades later.
History
The original company (Williams Airmotive) started nearly 40 years ago, with Roy Williams right alongside his father rebuilding Cessna, Piper, and Beechcraft wings as soon as he was old enough to hold a rivet gun. Roy built upon his father's success with his own business of repairing the control surfaces and took the company to a whole new level of excellence. The controls have been complementing the original portion of the wing business over the last two decades, making it easy for a client to have the entire wing fixed in one place.
Taking the company worldwide and maintaining a large parts inventory are among the other ways in which Roy has refined the business over the years. Roy insists on keeping an extensive parts inventory on hand to minimize downtime for an airplane and also provide miscellaneous parts for the general aviation industry. Airframe Components' units and parts go out to all corners of the globe. Australia, Europe, Africa, Asia, and South America are locations in which he has exported wings, controls, and parts. However, the United States still remains a very strong market. Roy has also perfected larger projects in addition to single and twin engine work, including corporate, commuter, and military aircraft.
One can obviously tell when stepping foot into the clean facility that experience rules! Roy has been featured in several magazines, air shows, blogs, and forums, and was even named Ball State University's Emerging Entrepreneur of the Year.  Loyal employees have been with the company for decades, and their experience has led them to become true craftsmen when it comes to delicate sheet metal detailing.  You can be confident you will have your wings and control surfaces repaired by highly qualified individuals.

You will not find a finer FAA/EASA Certified Repair Station for wings and controls.  That's their motto:  "When only the best will do!"  And they really mean it!
Check out our YouTube Channel for all our aircraft videos.