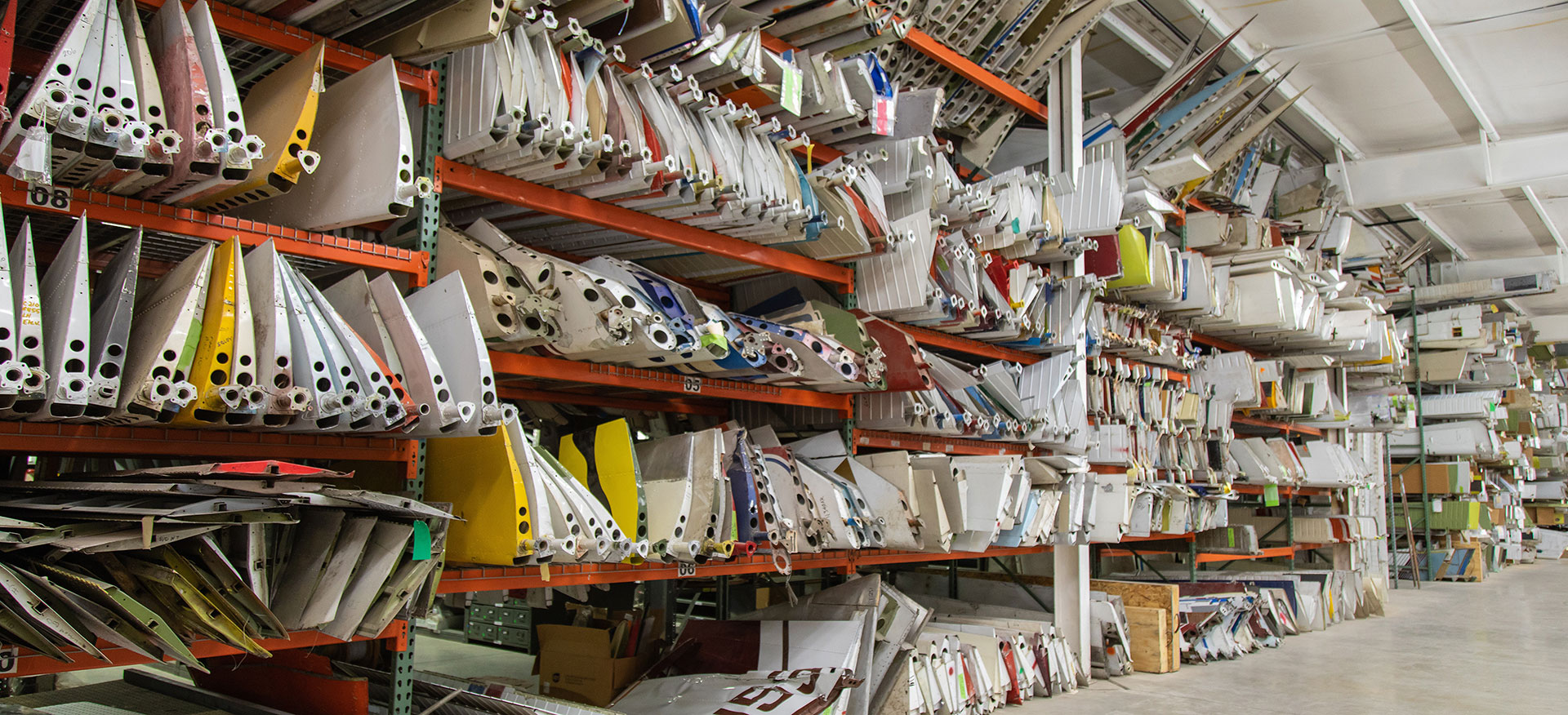 Wing Core and Control Surface Parts List
The Airframe Components warehouse contains 2,000+ wing cores, 6,000+ control surfaces, and numerous other parts. Enter a part number or part description, below, to search the extensive database. If a part comes up, please call or email Airframe Components for condition, price, payment and shipping options.
Contact us at parts@airframecomponents.com or 260-347-0807.
Alternatively, click "View All" to view the entire database. Please note that, due to the size, it may take a moment to load.