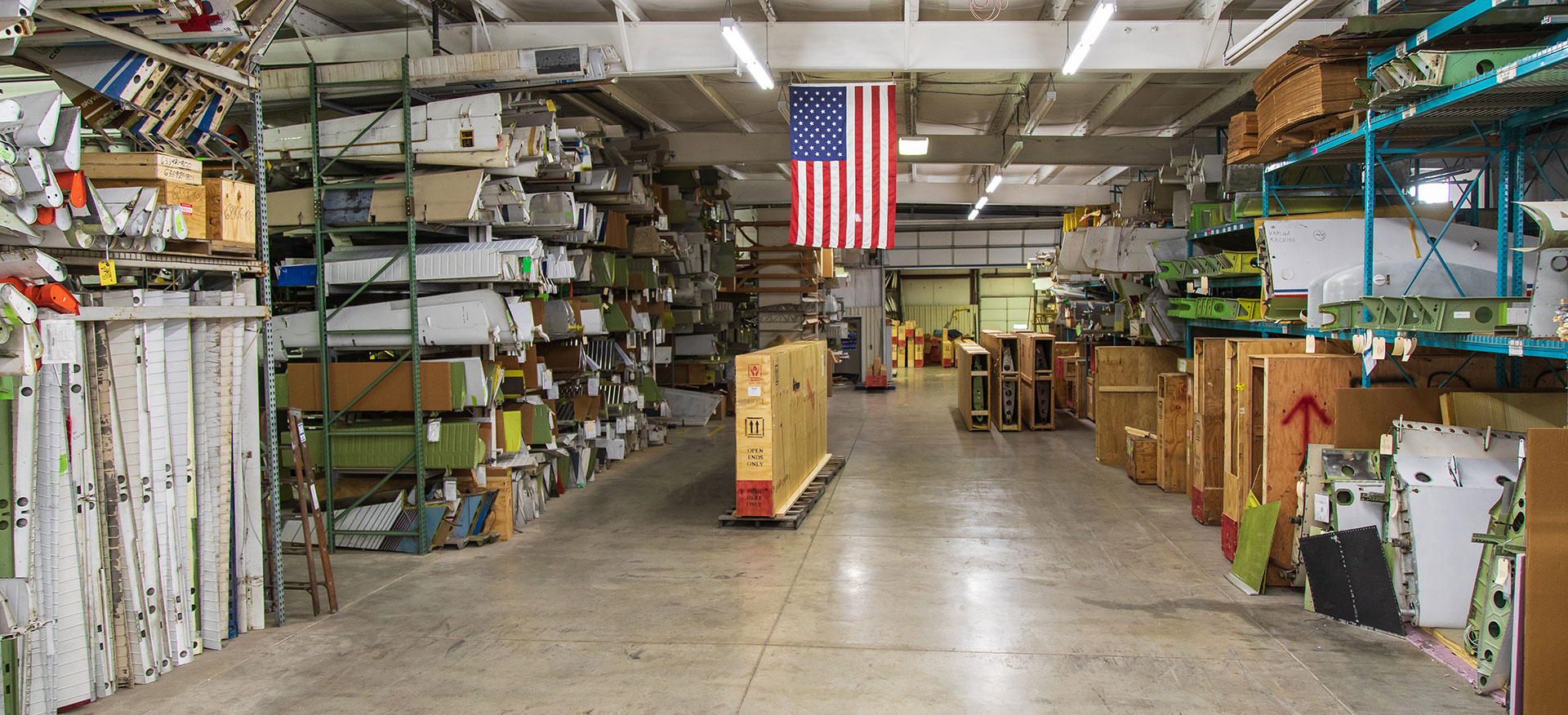 Even though Indiana is centrally located in the United States, most of the time shipping is necessary. Shipping airplane wings and controls is a delicate matter. Thin metal bends and dents easily if not properly packaged for shipment. Packing material or foam of some kind is a must.
Shipping Instructions
We have dozens of prebuilt crates that are durable enough to withstand the toughest shipping conditions. If you would like to borrow a crate, simply let us know and we'll ship one to you ahead of time at only the cost of the shipping. After we have repaired your part and shipped it to you, just return the crate to us.
UPS and FedEx are commonly used for smaller parts and some controls. For the larger items and wings, we have several trucking companies that have given us reduced rates. Just ask if you would like us to refer a shipping company to you.
Check out our YouTube Channel for all our aircraft videos.