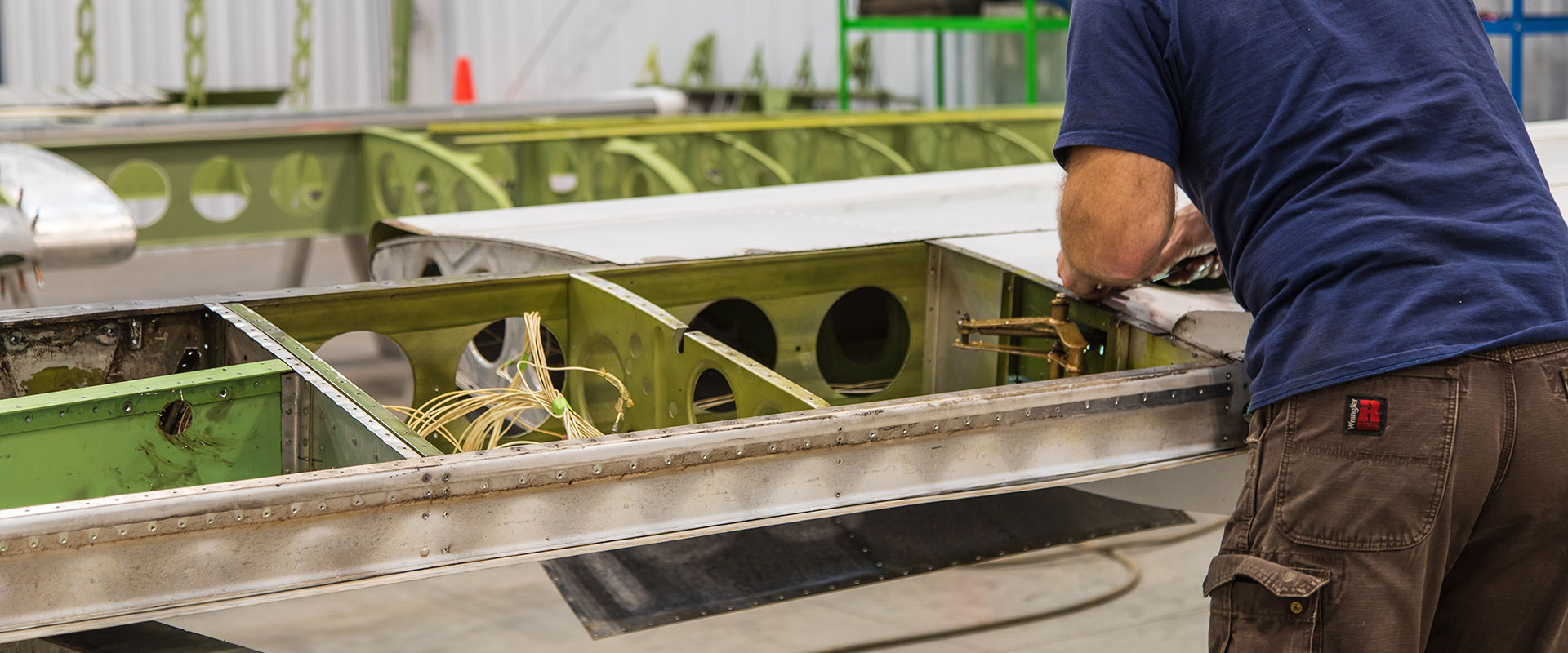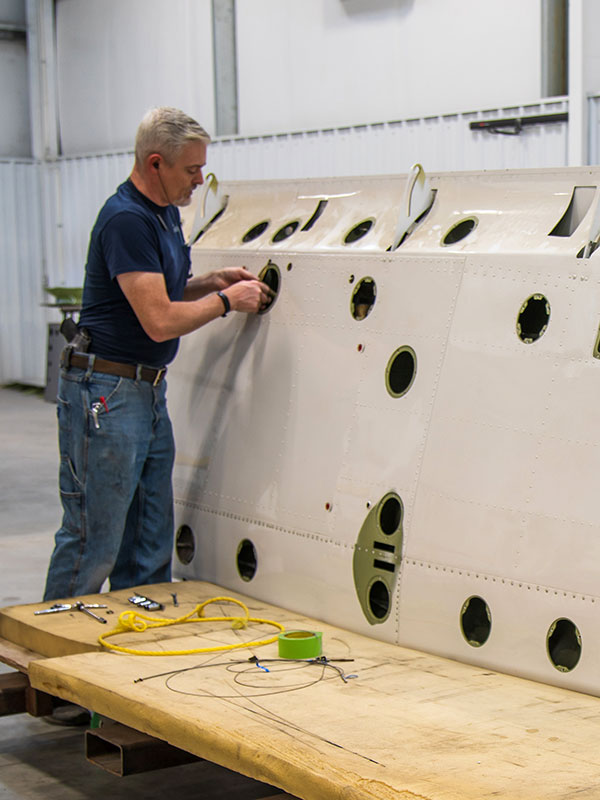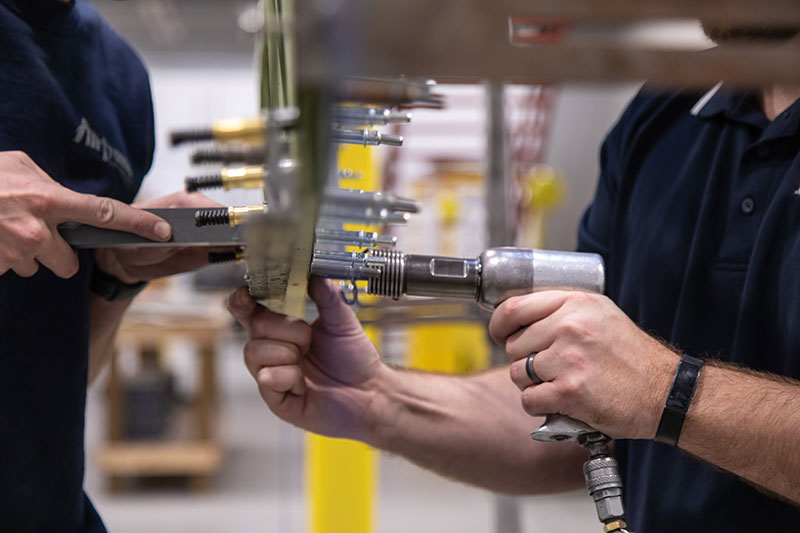 Check out our YouTube Channel for all our aircraft videos.
Reviews
Airframe Components has repeatedly provided the best in wing and flight control repair / overhaul. Service is always prompt and courteous, greeted with a smile. This is why Airframe Components has been the choice of Noyes Enterprises / BirddogsByNoyes.com since 1989!

–Steve Noyes, Owner
Great work as always! Airframe Components fixed my wings years ago and the plane flew better after the repair than it ever did before.

-Brendt B., Georgia
Terrific company. Can't say enough good things.

–Gerald M., New York
In late 2021, my Piper Archer was found to have a corroded main spar. A worldwide search for a solution left me with the option to either rebuild or purchase a ready-made replacement wing. Taking the latter course, Airframe Components by Williams, Inc., proved to be the ideal company to deal with. At all times they treated me with personal attention and excellent care. The owner even took the time and trouble to phone me trans-Atlantic on two occasions to ensure I was happy with the service they were providing. My aircraft now flies truer than it did before and I can look forward to enjoying it for many more years to come. My wife and I cannot thank all the team at ACW enough for making that happen!
-David B., United Kingdom